Why was Title IX really established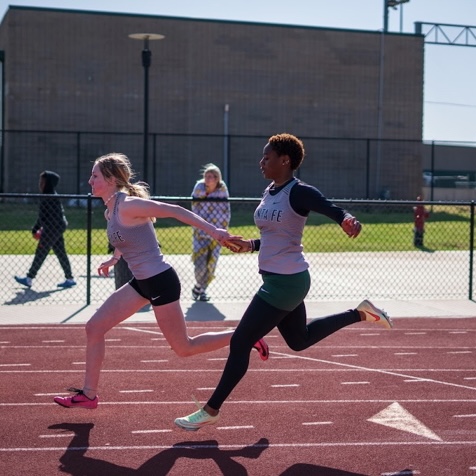 Everyone deserves an equal chance at the sport they love.
Title IX is a federal civil rights law that prohibits sex-based discrimination and gives female athletes the right to equal opportunities in the educational sports industry, as well as the right to an athletic scholarship.
"No person in the United States shall, on the basis of sex, be excluded from participation in, be denied the benefits of, or be subjected to discrimination under any education program or activity receiving federal financial assistance," Title IX of the Education Amendments Act of 1972.
However, some people have forgotten what Title IX was meant to be. Mike Nunley, district athletic director for Edmond Public Schools, helped remind me of the purpose of the law: to bring equality to women's sports and provide them with the same opportunities and equipment. 
My mom, Kathryn Ash, would not have been able to go to college if it weren't for Title IX. As a result, she was then able to get a full scholarship to run track at OCU.
The misnomer with Title IX is: proponents and opponents of Title IX disagree on the meaning of equality. One must first understand the original intent of Title IX. This confusion about the original intent opens pathways for individuals that want to participate in their non-birth gender. 
This does not mean that transgender athletes can't compete, they are more than welcome to; but they are asked to compete with their birth gender category. In Oklahoma, the OSSAA (Oklahoma Secondary Schools Activity Association) states that transgender athletes "must compete in their given birth gender." 
However, OSSAA's transgender students in sports policy changed on Mar. 30, 2022 as a result of the Save Women's Sports Act signed into law by Governor Kevin Stitt. Previously, OSSAA allowed students to participate in their chosen gender with some restrictions.
A press release from OSSAA states: "With Governor Stitt signing the Save Women's Sports Act in to law this morning at the State Capitol, the Oklahoma Secondary School Activities Association will now comply with the new state law."
While everyone deserves an equal chance in sports, this law was mainly addressed equality for women in sports.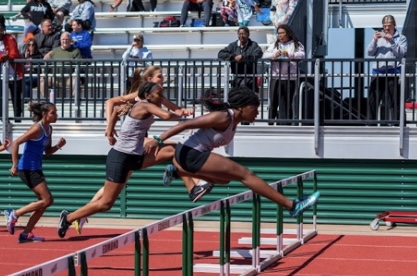 "Can you imagine a time when you were only allowed to go to four track meets and the boys could go to ten or you only got to run on Saturdays and the boys could run during the week?" Mike Nunley said.
Women's sports have come a long way since Title IX was established, women are more respected athletically and now have greater opportunities like getting new stadiums and equipment. 
The best part about athletics is the defining factor of who crosses the finish line first, at the end of the day, that's all that matters.