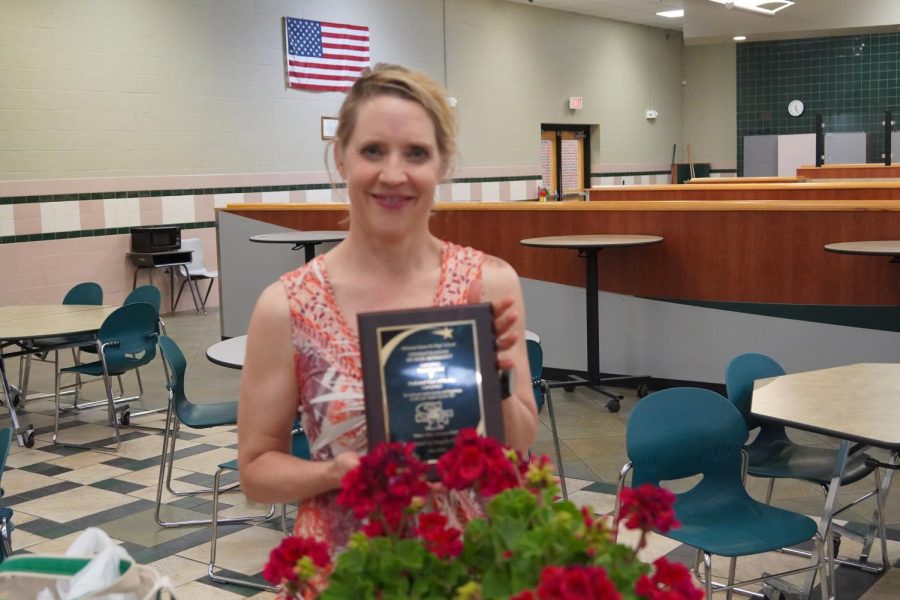 Angela Coffman is a librarian that worked in Santa Fe for six years, and a total of 31 years in education. "Santa Fe has been a great place...
There are no upcoming events.
What are your summer plans?
Loading...
Sorry, there was an error loading this poll.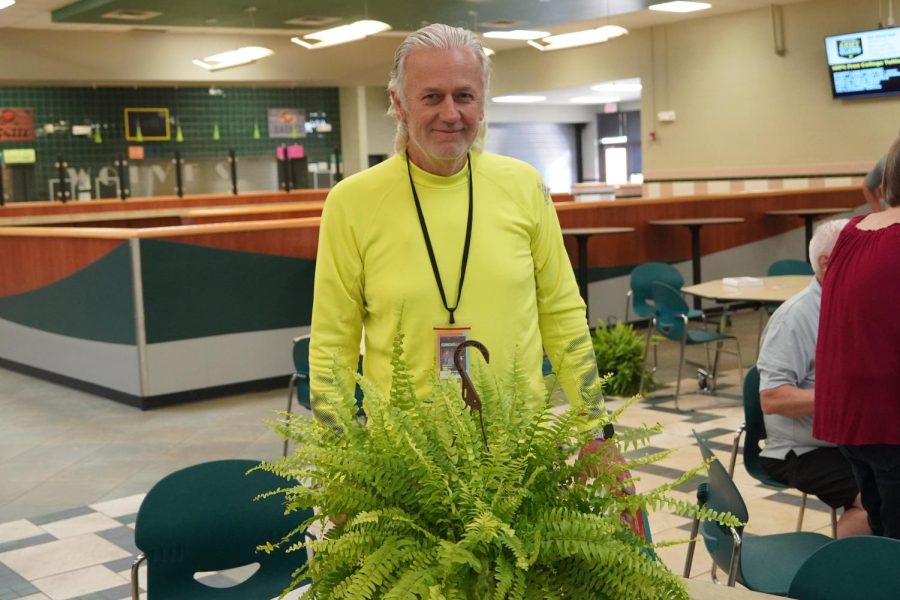 After 40 years of teaching Larry Truesdell has decided to retire. During his 18 years of teaching at Santa Fe he has kept students inspired and...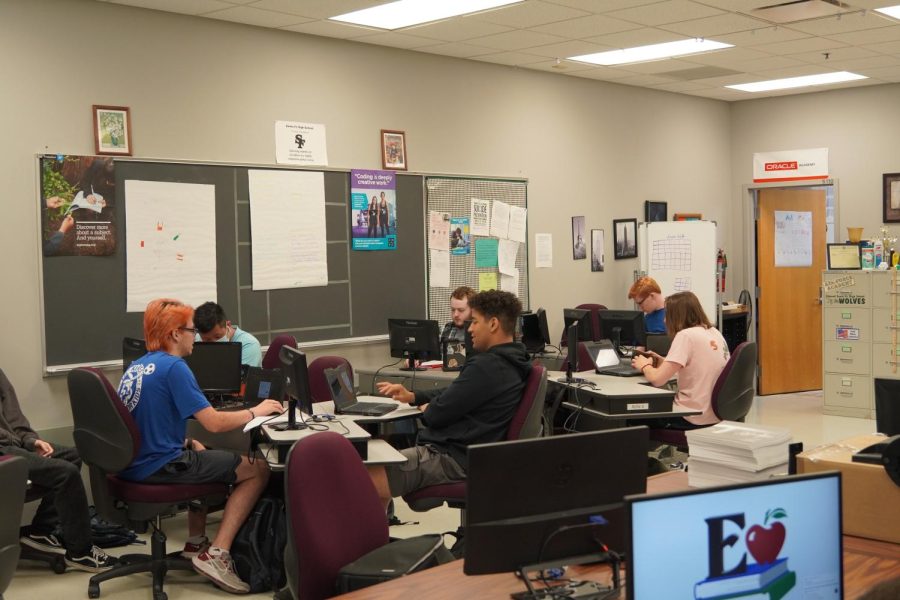 Detective Sgt. James Kushmaul, a digital forensics investigator in the Edmond Police Department (EPD) talked to Mrs. James's students about...