DWDW Carnival
On Saturday, January 29, Santa Fe hosted three events all benefiting this year's DWDW recipient Positive Tomorrows. 
The first event, the car show, was held in front of the parking lot.
The carnival was located in the main gym. Throughout the gym, clubs raised money for DWDW. Carnival goers had many options from snacks to games to support Positive Tomorrows.
A petting zoo was featured in the carnival along with henna, a dye prepared from the plant used for body art, and even face painting. Another big contributor to the weekend was the Garage Sale. The garage sale featured objects from the families of Santa Fe, where another man's junk could be another man's treasure.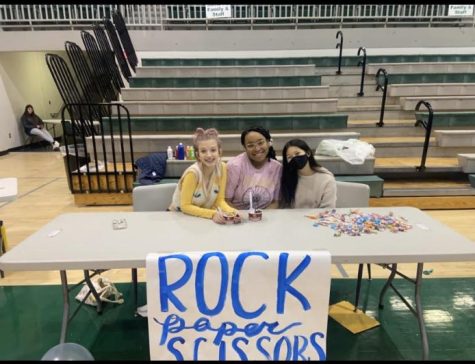 "My favorite part of the day was getting henna freckles and working the Connect Four booth," said freshman and STUCO member Sharrin Jones. 
Members of STUCO judged the car show, manned carnival booths and worked at the garage sale all day. Student Reese Hollingsworth even dressed up as the famous Disney character, Princess Aurora.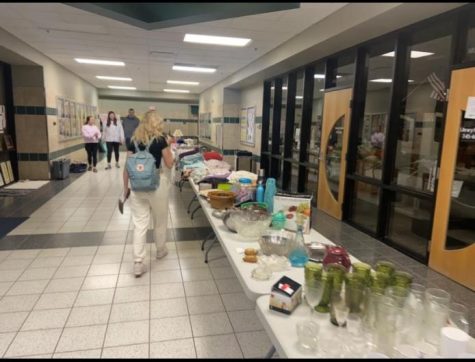 "My favorite part of the day was petting the rabbit at the carnival," freshman Kylie Salameh said. "It also felt good putting my money into an organization like Positive Tomorrows."