Start your recovery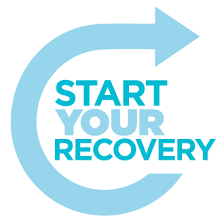 A new up-and-coming website called StartYourRecovery (SYR) offers resources to help out people struggling with addiction and substance abuse. 
"StartYourRecovery.org is a groundbreaking website developed by bringing together experts in substance misuse treatment from leading nonprofit, academic, and government institutions," said Renata Petrauskyte, an outreach specialist. 
SYR offers a multitude of resources for those struggling with substance abuse. For more information check out their About Us page and for specialized Oklahoma resources and treatment programs click here.