Teacher Appreciation Week!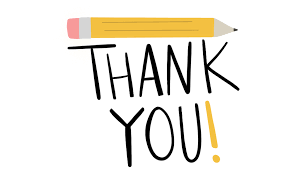 The first week of May is a week we honor our teachers and all that they do for us.
The event originated in 1953 when an Arkansas school teacher, Mattye White Woodridge, wrote to politicians and educational professionals demand day to appreciate teachers.
Since 1984, there has been a week- long acknowledgement of teachers during the first week of May.
If you're a teacher you can be obliged for some deals and discounts during your week!
You can honor your teachers by sending them gifts or even just saying THANK YOU for all your hard work.