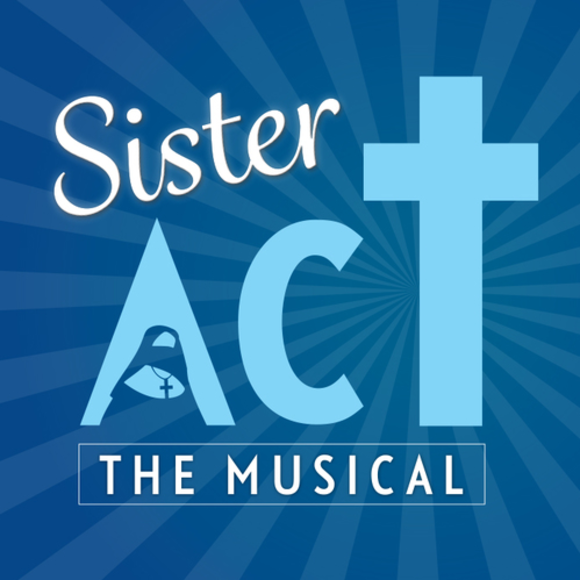 Santa Fe Performing Arts
On April 21,22 and 23, Santa Fe Performing Arts will present the play Sister Act. The play will start at 7 p.m. in the auditorium. 
 Sister Act is a  musical based on the 1992 American comedy film. The movie is about a lounge singer forced to join a convent after being placed in witness protection. Whoopie Goldberg plays Deloris Wilson, the lounge singer. Sister Act was one of the most financially successful comedy movies, grossing $231 million worldwide. Because the first film was so successful, it spawned a small franchise, Sister Act 2: Back in the Habit and Sister Act 3.
Santa Fe's Sister Act cast includes: 
Talyn Nolan as Deloris Cartier
Harrison Shaw as Curtis
Grace Pierce as Mother Superior
 Michaella McGrew as Mary Patrick
Ella Misialek as Mary Robert
Mary McGuire as Mary Theresa
John Dixon as Eddie
Get your tickets here before they sell out.