Get to know Key Club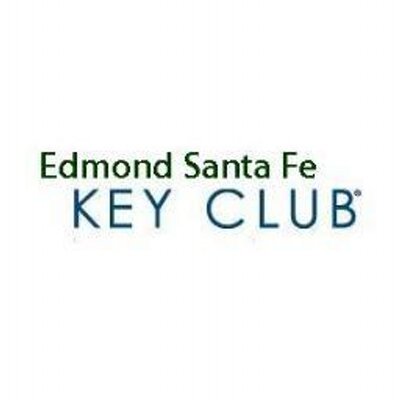 There are a lot of Santa Fe students who have no idea what Key Club is. Key Club is a service where a group of students from a school do community service for their community.
"Key Club has been here long before I worked here and I've worked here for seven years."said Key Club Sponsor Annie Hankins.
This club is not only here at Santa Fe. With 5,000 key clubs nationwide Key Club is one of the largest and oldest service organizations. The club gives students many opportunities  to complete acts of community service that will look great on future resumes. It's also just amazing to give back and make a difference in the community and see the smiles one can create by being helpful. Santa Fe's  key club has already begun to give back by helping out during halloween where the students dressed up and gave out candy to kids, Donations to this year's DWDW recipients Positive Tomorrows were also contributed. In general, Key Club is a community organization that reaches all people in need. 
"We held a 'Merry Shop' during Christmas where kids in need chose free toys for themselves and gifts to their parents," Hankins said. 
To become a part of this club visit Mrs. Hankins in room 151 in F hall.